As Creative Minds' Music's principal contributor, please allow me to share a little about my background and to introduce myself. My name is Stan Owen, Jr.
With my mother as my teacher, I began studying the piano and music theory at the age of seven. My father did much to encourage progress in my studies—both musical and school-related. As an adolescent, my musical accomplishments were so consistently rewarding to me that I never sincerely considered any occupation or vocation, other than musical ones.
I attended Birmingham-Southern College (BSC, 69-70), the University of Alabama in Huntsville (UAH, 70-71), and then, Samford University (SU, Birmingham, AL, USA, 71-73). I graduated from Samford with a Bachelor's degree in Music-Education, and emphasis in piano-performance.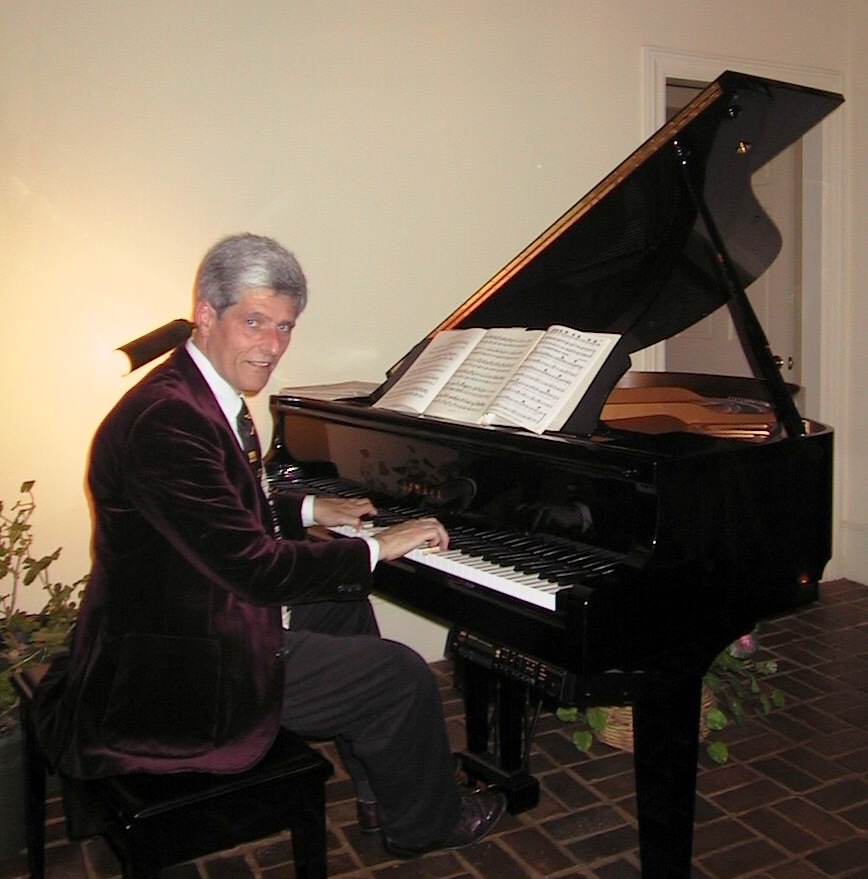 Thereafter, I spent ten years with music as my vocation – teaching music, tuning pianos, serving as church-organist, nightclub-band-musician, and performing as piano-soloist. These years were productive, but nearly ended in my starvation and financial ruin. Facing dire economic consequences, I went back to school, taking both undergraduate and graduate computer-science and software-engineering coursework at the University of Alabama in Huntsville (UAH) over a period of nearly ten years.
I began my software-engineering career at Intergraph Corporation (Huntsville, AL, USA) in 1985. During the years since then, I have mostly worked in the area of digital cartography. The maps that our Intergraph customers make are used by civilian and military mapping-agencies and public-safety dispatch agencies in the US and throughout the world. Over the years, I have lead software development and maintenance teams of various sizes. As a part of this work, I have been greratly enriched by highly effective, cooperative work with team-members in (Hyderabad) India.
I nurture a (this) too-small (to me) business, Creative Minds' Music, that specializes in producing custom musical accompaniments and arrangements for church, school, dance, and theater. Please contact me if you need these services.
One of my lifetime projects is to (eventually) record all the significant (and other, perhaps insignificant) piano pieces that I ever performed. My goal for CreativeMinds'Music's Musings is to share information about the music that I (Stan Owen, Jr.) produce.
Please share your comments and requests. Inquire about our (my) custom musical accompaniments, performances, and audio/video productions using the confidential email form below to contact me. Your name, email content, and address will not be posted online.
As I continue to add new material to Creative Minds' Music's Musings, please revisit to see what's new.
Regards,
Stan Owen, Jr.