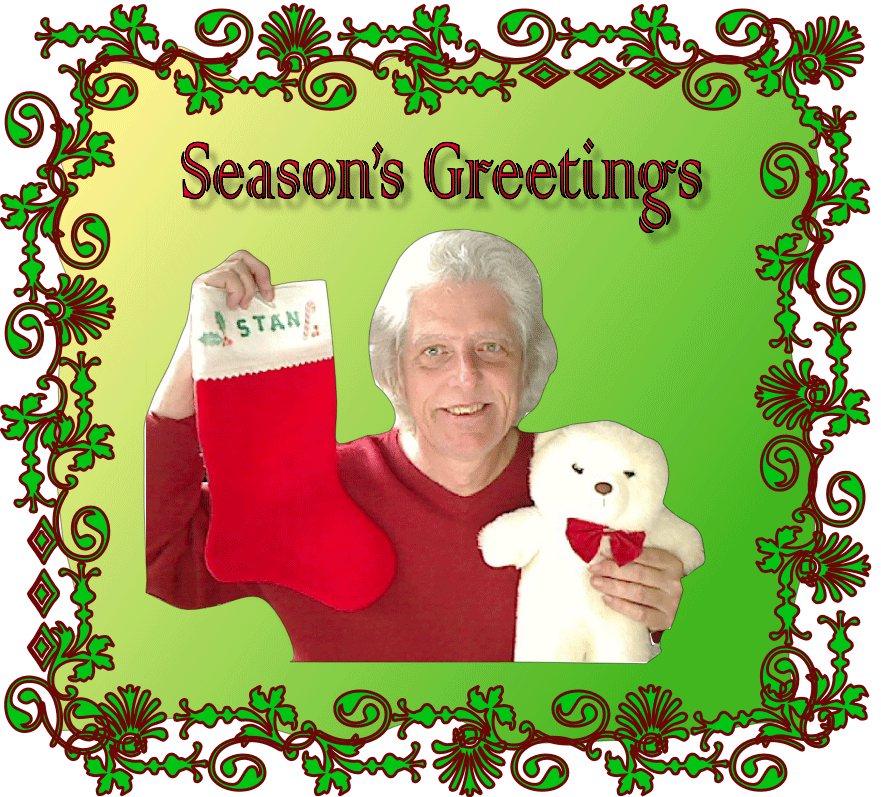 With the hustle and bustle of this Holiday Season, I was not sure whether my musical colleague, Roberta Silva and I would be able to collaborate for this year's Christmas project. Fortunately, Roberta was able to find time in her busy schedule to record these two traditional Christmas songs with me on Friday night, December 16, 2011.
I added (generated by my "old" Yamaha MU100R) vocal-harmony effect(s) to portions of both arrangements. The accompanying strings and choral voices are ones from my Kurzweil PC3K8. The piano is Synthogy Ivory.
I hope that you enjoy these productions of Roberta's wonderful performances.
Merry Christmas from Stan Owen, Jr.